BLACK PEARL
"A neighbourhood bar, deep within the heart of Fitzroy"
Open til 3am every night, this neighbourhood bar has been at the forefront of customer service and cocktail innovation, becoming an icon of the Australian bar scene.
For fifteen years, this family owned business has been a breeding ground for the country's best bartenders, showing you don't have to take yourself seriously to create seriously good drinks.
That and there's nothing wrong with a good ol' homemade sausage roll!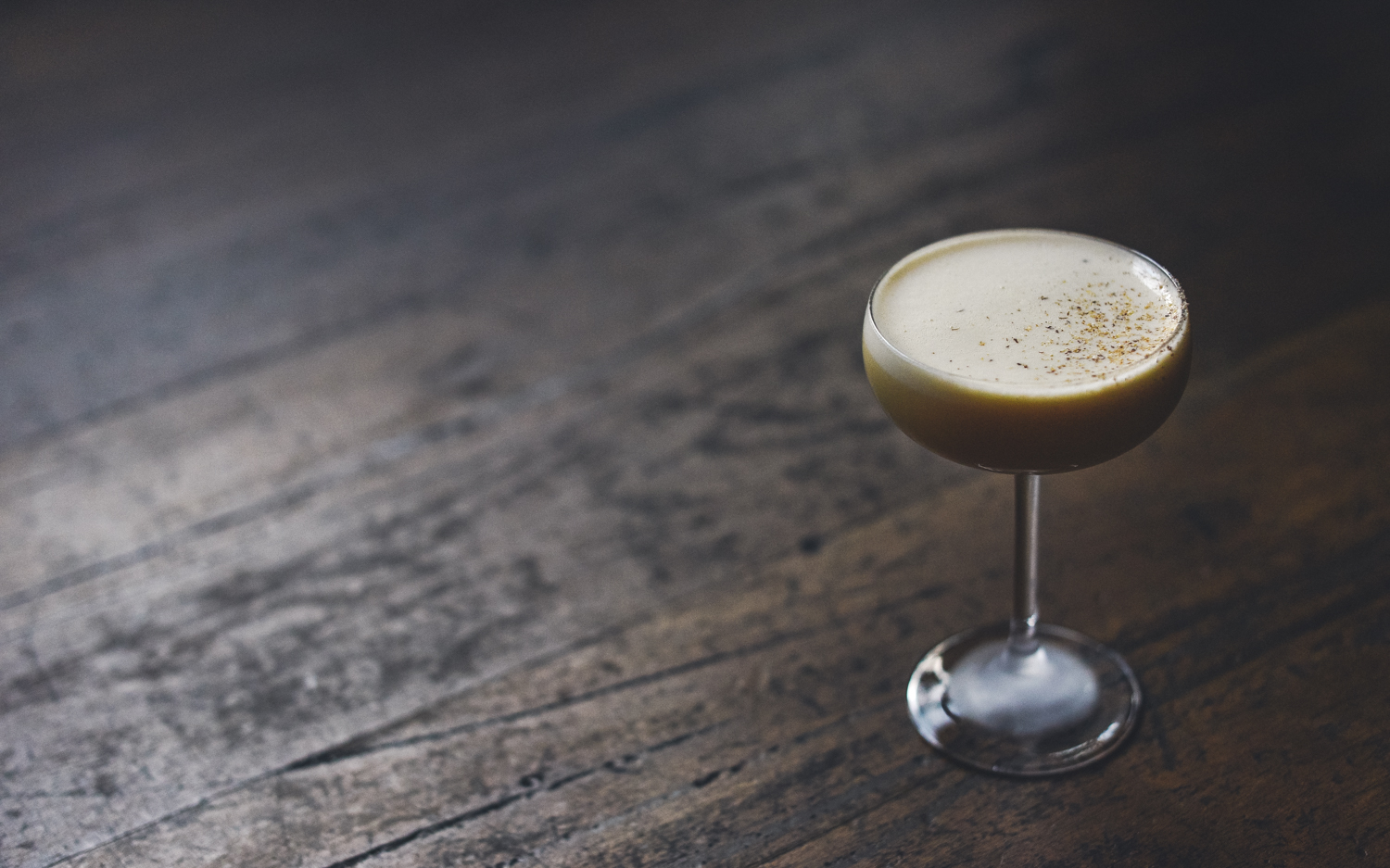 THE ATTIC
The Attic is our hidden gem upstairs.
With a weekly changing cocktail menu, we serve food until late, with full table service.
We accept bookings of up to 16 people.
THUR 7PM-1AM
FRI, SAT 7PM-3AM
The Attic is also available for events and functions outside of these times.
Get in touch via email with further enquiries.
Contact Us
Sorry but we don't take bookings in Black Pearl. You're best bet is getting in nice and early if you want to lock down a space for you and your pals.
We do however take bookings and functions in The Attic upstairs.
Otherwise want to collaborate with us on an event or talk to us about some tasty beer, wine or spirits? Get in touch below.
BLACK PEARL
304 Brunswick St
Fitzroy, Vic, 3065